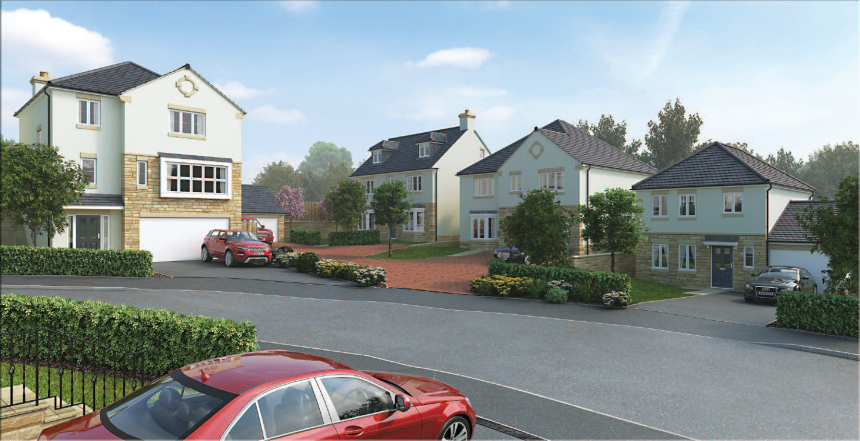 Introduction
Enjoying a prime location in the Aire Valley, the historic and highly-regarded market town of Bingley remains a most sought-after location for the discerning home buyer.
Situated in the heart of Bronte Country it is perhaps most famous these days for the "Five Rise Locks" which lift the Leeds and Liverpool canal some 60 feet along the side of the valley. Many an hour can be spent watching narrow boats prepare to navigate the unique staircase.
To the north, Rombalds Moor and Ilkley Moor form a wide expanse of open high ground leading to the southern edge of the Yorkshire Dales; a true paradise for occasional walkers and dedicated ramblers alike! To the west of Bingley is the village of Haworth, most famous for its association with the Bronte sisters who lived in the Parsonage which is now a museum dedicated to the family.
Lovers of the arts are well catered-for too. Just 2 miles away lies Salts Mill, a former textile mill built in 1853 by the Victorian philanthropist Sir Titus Salt, which is now home to a successful art gallery incorporating a number of paintings by local artist David Hockney.
"Bingley Music Live" is fast gaining a reputation for being one of the finest small music festivals in the UK. Usually taking place at the end of August / early September, this 3-day festival held in Myrtle Park has attracted some big-name artists in recent years.
Contact us about this site